News
TEA CEREMONY
Artist Ellen Korth will take you on a trip to her inner world during this intimate tea ceremony in room three, in the middle of her installation THE BEAUTY OF THE UNLIMITED.
Where and when?
Sunday afternoon 7 April between 15:00 and 16:00. Attending the tea ceremony is free with a member card or valid entrance ticket. Due to the limited space in room 3 there are only seven places available, reserving for the tea ceremony is therefore mandatory. This can be done by pressing "buy ticket"on the website 
https://museumnohero.nl/
exposition WOMAN OF JAPAN
23 Februar 2019 // 16:00 is the opening of the exposition WOMAN OF JAPAN at MUSEUM NO HERO in Delden/Netherlands.
A part of this exhibition is an installation from my Diary series, consisting of 30 photographs with text of everyday experiences, printed on Japanse paper.
More information follows.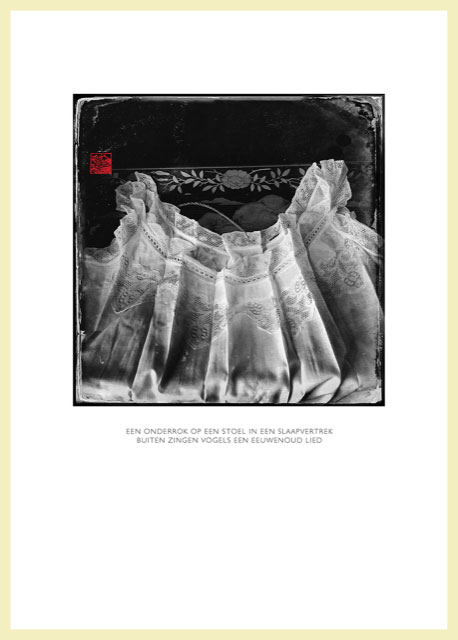 MOMENTS IN TIME TIME IN MOMENTS
Order per mail
FILM + DVD or BLU-RAY with an handmade book.
Edition of 15.
DVD or BLU-RAY are also available without book.
Ask for price.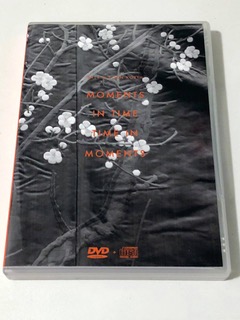 The Fabric of Time
Bookpresentation and exhibition at the
ANZENBERGER GALLERY VIENNA // AUSTRIA
Opening: September 8 // 2018 // 2 pm
The expositie goes from September 10 // 2018 until January 31 // 2019
AnzenbergerGallery
The Fabric of Time
Sunday August 26 // 2018 //  3.30 pm // Orangery Twickel
Margreet van 't Wel reads passages from the Pillow book of Sei Shonagon
Ellen Korth reads from her own diary
Installation and sound  // Harald Balke and Jean-Paul Korth
The film can be seen later in the Orangery in Twickel.
Bookpresentation
Bookpresentation // The Fabric of Time
Friday // 6 July // 7 pm
Save the date
Bookpresentation and Installation in the Orangery of Castle Twickel in Amt Delden/Netherlands
Sundag // June 3 2018 // 3 pm
www.twickel.nl
The Fabric of Time
This project is established developed in collaboration with "Kasteel Twickel" // Design: -SYB - // Binder, Fopma Wier/Wytze Fopma // Photography: Ellen Korth & Studio Hans van Ommeren // Printing photo's : Ellen Korth// Printing text page: De Vos Speciaaldruk.