I work as a multimedia photographer/artist, known as producer of, among other things, the international prizewinning design book Utilité (awarded with the silver medal for best book design in Leipzig) and the photo-art book Jorinde - admitted in the library of the Rijksmuseum in Amsterdam.
Fascinated by Japanese culture and my own journey through life, I photograph the curiosities of everyday life.
I document and archive these, creating a complete work of art, consisting of photography, interviews, music, film, objects and book-art. > read more <
Latest news
GERMAN TEXTILE MUSEUM KREFELD
Due to too many technical complications and regulations we decided to postpone my exhibition at the German Textile Museum in Krefeld until next spring.
The book presentation of my book The Rustle of Touch and a interview about the content of my exhibition will take place in september 2020.
Soon more news about this.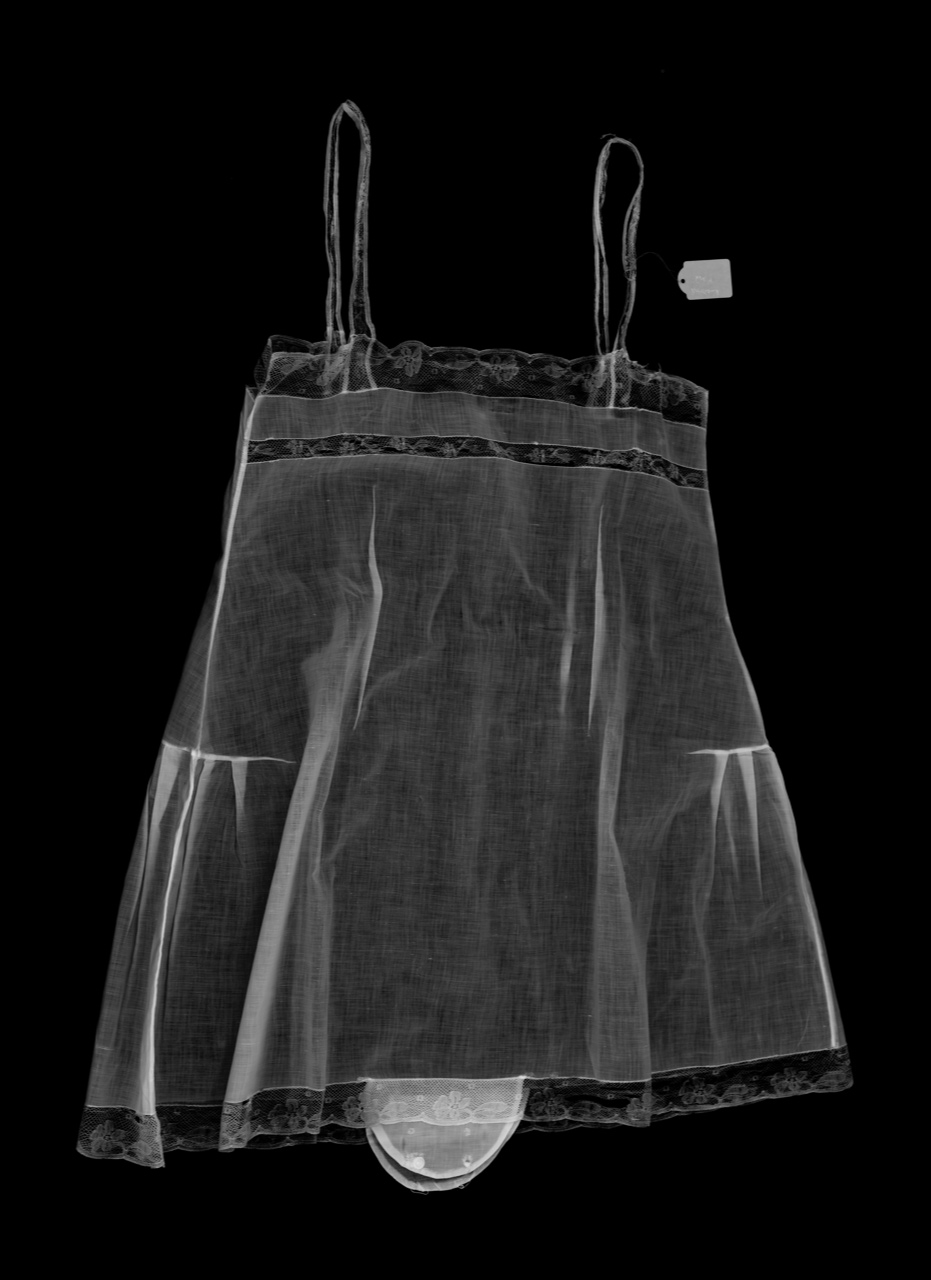 Visit the book page to see the various projects.

The background is part of the performance Woman of Japan: View the exhibitions here.