Nieuws
Ellen Korth »A Touch of Memory«
Opening / Long Friday: November 5, 2021 from 12 to 8 pm
Exhibition goes until February 11, 2021
at the AnzenbergerGallery
Absberggasse 27, 1100 Vienna
Opening hours: Wed - Fri 12 to 6 pm or by appointment
Christmas Brunch and guide tour through the exhibition on November 27, 2021 from 11 am to 2 pm
Agenda
Mijn complete collectie kunstenaarsboeken aangekocht van de Koninklijke Bibliotheek in Den Haag.
TEXTILE MUSEUM KREFELD // GERMANY // 10 oktober 2021 // 14 uur
Boek- en expositie presentatie // THE RUSTLE OF TOUCH 
PHOTO BASEL  21 september t/m 26 september 2021
Meer informatie volgt.
EICAS DEVENTER // 17 oktober 2021 // 16:00 uur
Boekpresentatie // WALKS
ANZENBERGER GALLERY //  WENEN // OOSTENRIJK // 4 November 2021
Solo Expositie 
A TOUCH OF MEMORY
PHOTO BASEL 2021
Ik ben trots mede te delen, dat ik uitgekozen ben om deel te nemen aan PHOTO BASEL 2021 //  september 21-26
Recensie van Douoglas Stockdale
// WALKS //
Mijn nieuwe kunstenaarsboek // oplage 50
genummerd en gesigneerd
HANDMADE V - more than photography
ANZENBERGER GALLERY VIENNA
Opening: November 6,  2020  from, 12 tp 8 pm
Exhibition goes from November 11, 2020 until February 5, 2021
GERMAN TEXTILE MUSEUM KREFELD
Door te vele technische complicaties en regelingen hebben we besloten mijn tentoonstelling in het German Textile Museum in Krefeld naar volgend jaar voorjaar te verschuiven.
De boekpresentatie van mijn boek The Rustle of Touch en een interview over de inhoud van mijn expositie vind in september plaats.
Binnenkort meer nieuws hierover.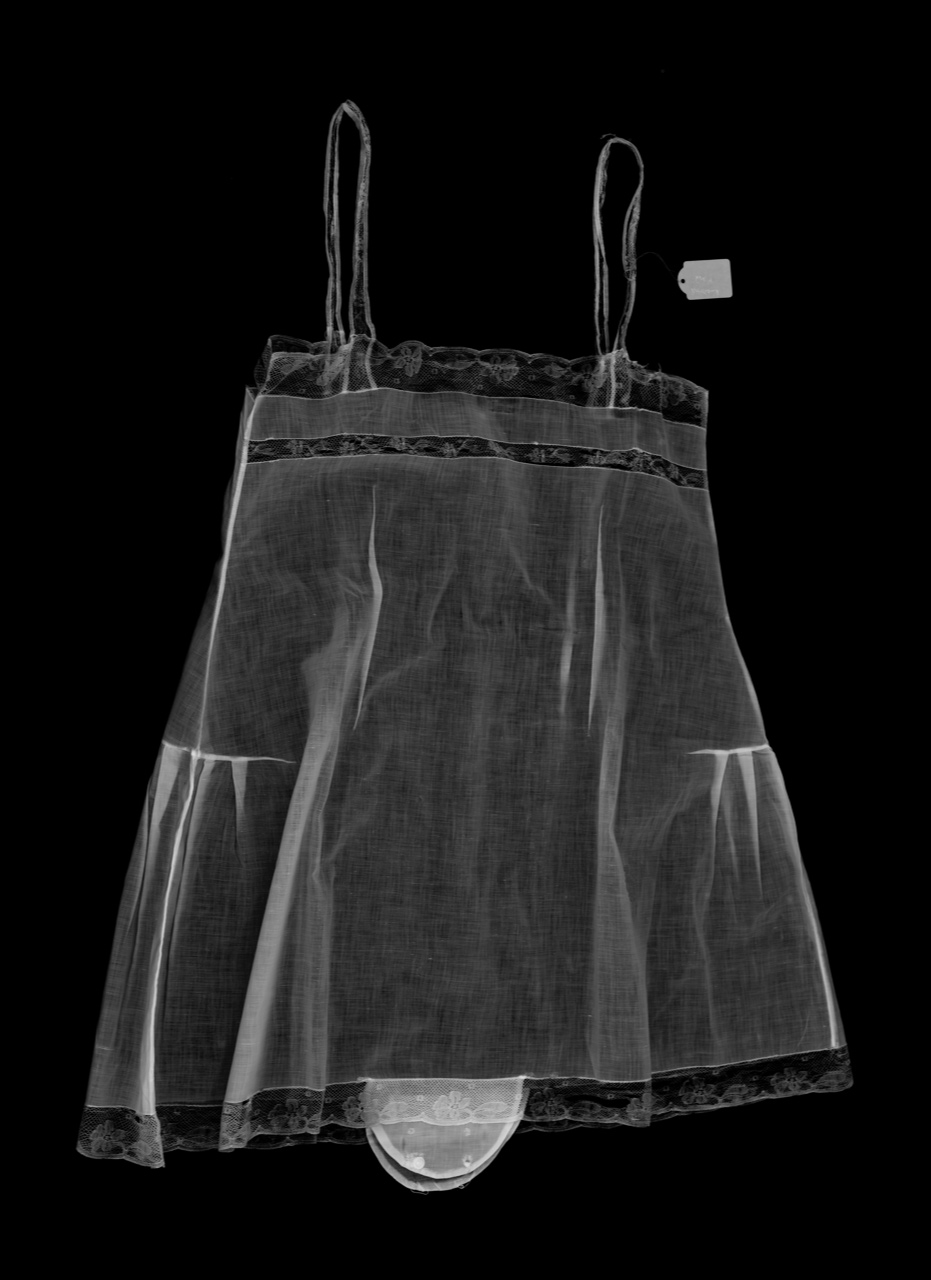 Mijn nieuwe boek
THE RUSTLE OF TOUCH // oplage 200
100 Duits // 100 Engels
genummerd en gesigneerd met 2
originele prints
Tentoonstelling in het German Textile Museum in Krefeld uitgesteld
Tot mijn grote spijt kondig ik hierbij aan, dat de opening van mijn expositie en de presentatie van mijn nieuwe boek The Rustle of Touch in het German Textile Museum in Krefeld op 10 mei 2020 is uitgesteld vanwege het Corona-Virus.
Ik houd jullie op de hoogte wat betreft de nieuwe openingsdatum.
Warme groet en blijf gezond.